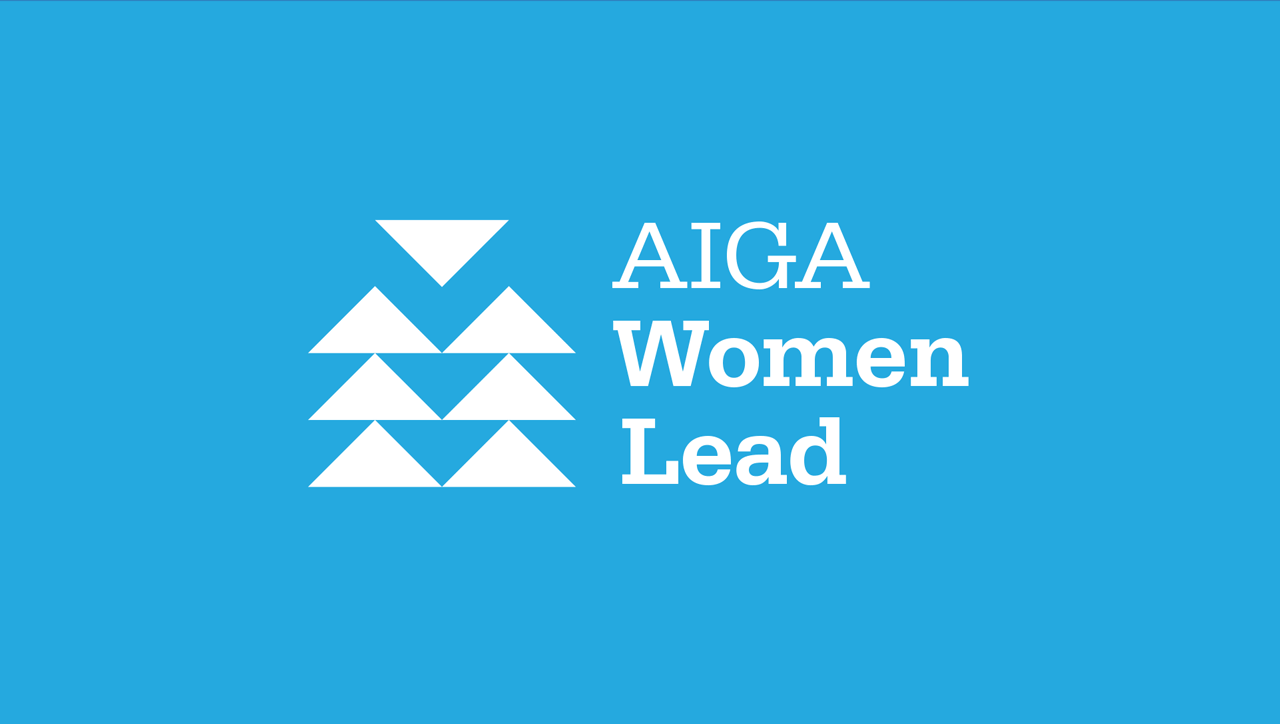 Lynda Decker is co-chair of AIGA Women Lead, an initiative created to connect, celebrate and cultivate the achievements of women in the design industry. This post is adapted from Lynda Decker's presentation on Monday, October 17, 2016.
Feminist and Supreme Court Justice, Ruth Bader Ginsburg recently remarked, "To today's youth, judgeship as an aspiration for a girl is not outlandish. When I entered law school in 1956, women accounted for less than 3 percent of the legal profession, and only one woman had served on a federal appellate court."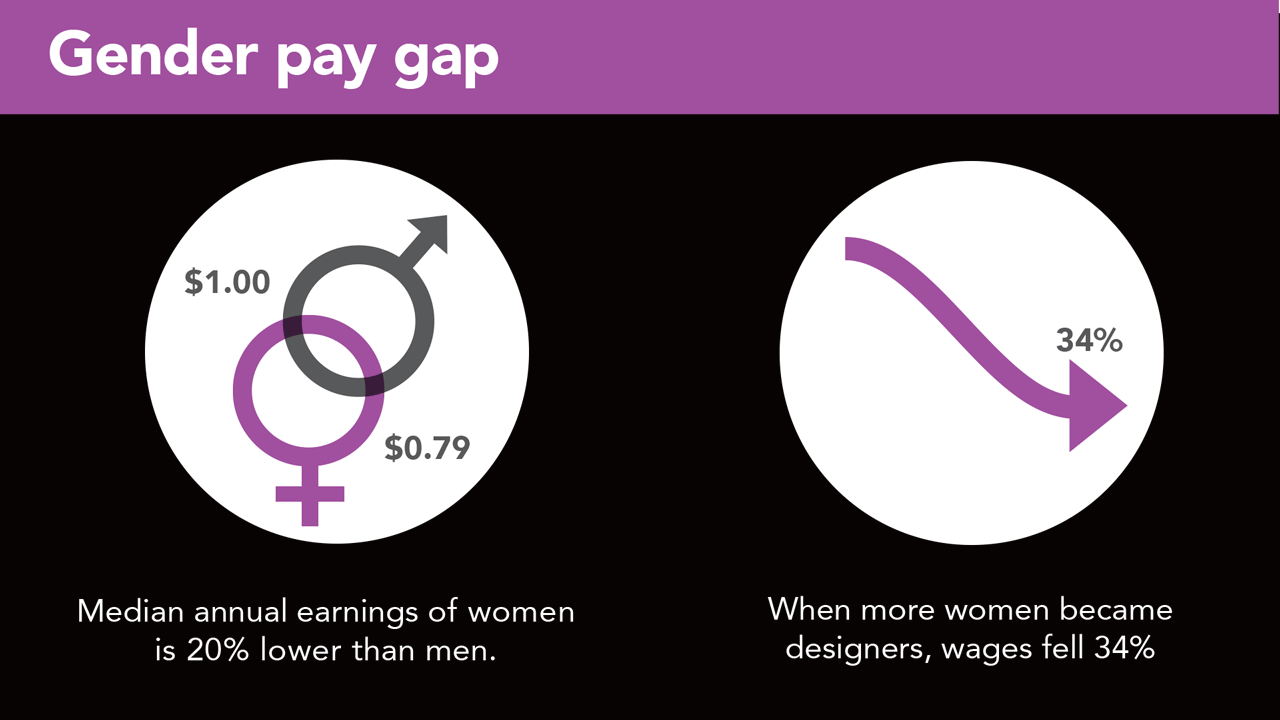 Yes, women have made great strides over the past 60 years. But we are still not paid equally. Our profession is filled with remarkable women, yet, like many industries; we have an issue getting to the top.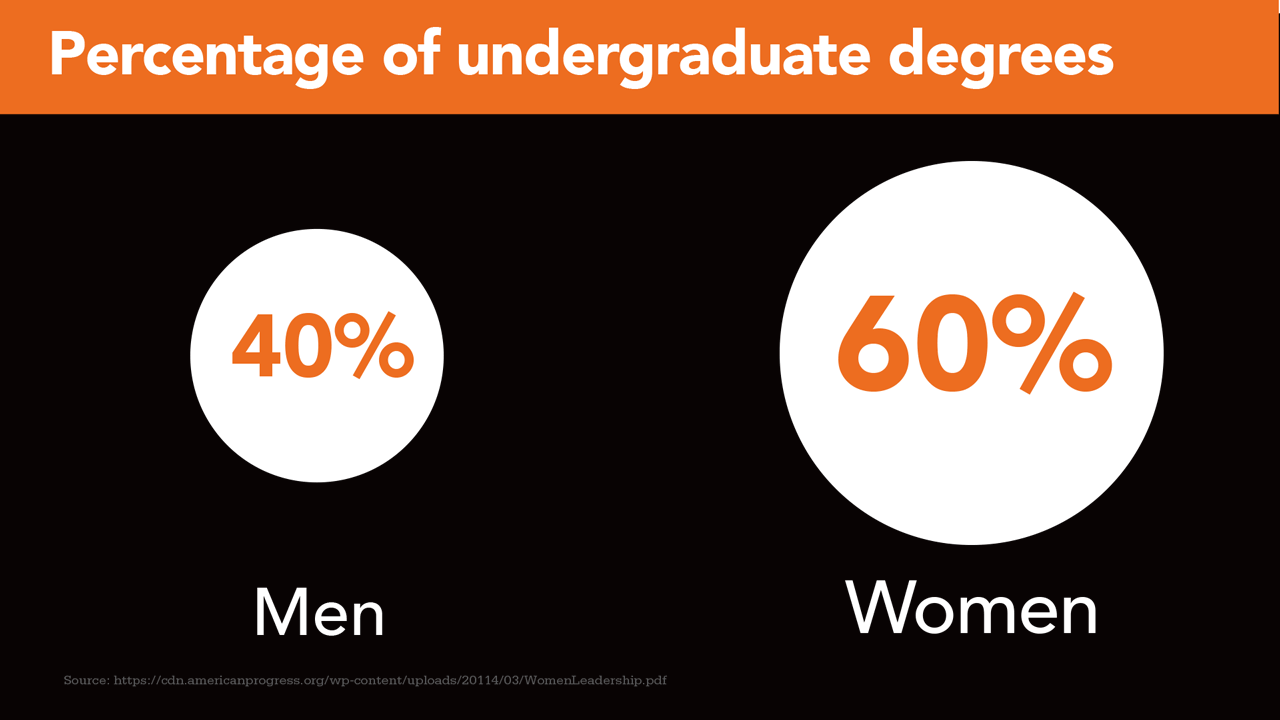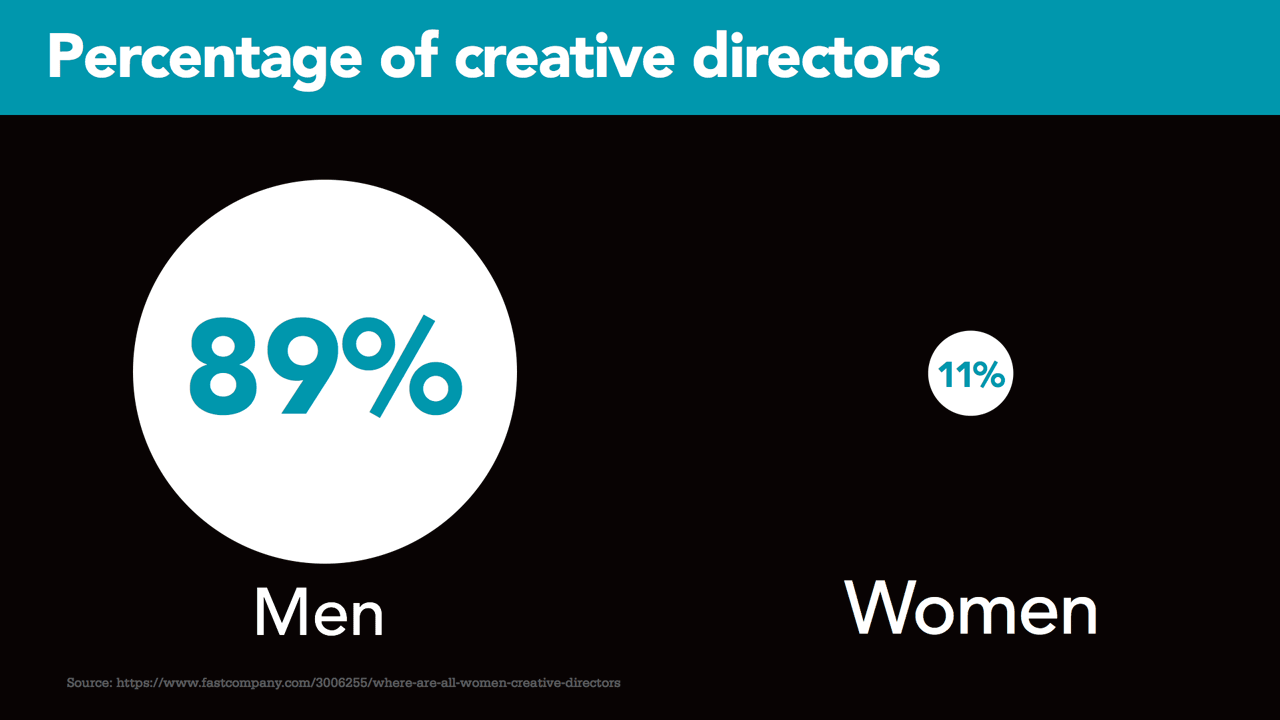 The members of the Women Lead steering committee asked, "What are the obstacles holding women back?" Last year, we began a yearlong partnership with sociologist and designer Leyla Acaroglu, of Disrupt Design, to explore this very question.
Beginning at the 2015 conference in New Orleans, Leyla conducted a series of one-on-one interviews to amplify her literature review. Her research indicated both men and women feel pressure to fulfill gender stereotypes in the workplace.
These stereotypes are pervasive, fuel implicit biases and subconsciously influence our ideas about leadership. Furthermore, academic literature confirms we associate leadership with male traits. Female characteristics, in fact, put individuals at risk of not being promoted to a leadership position.
Leyla ran workshops in five cities with both men and women, to co-design a tool kit to break through gender biases. These sessions included over 80 participants and invited discussion about gender and leadership. Another 70 AIGA participants further tested the exercises. Outside of the design community, Leyla led exercises at the UN and at Google in London.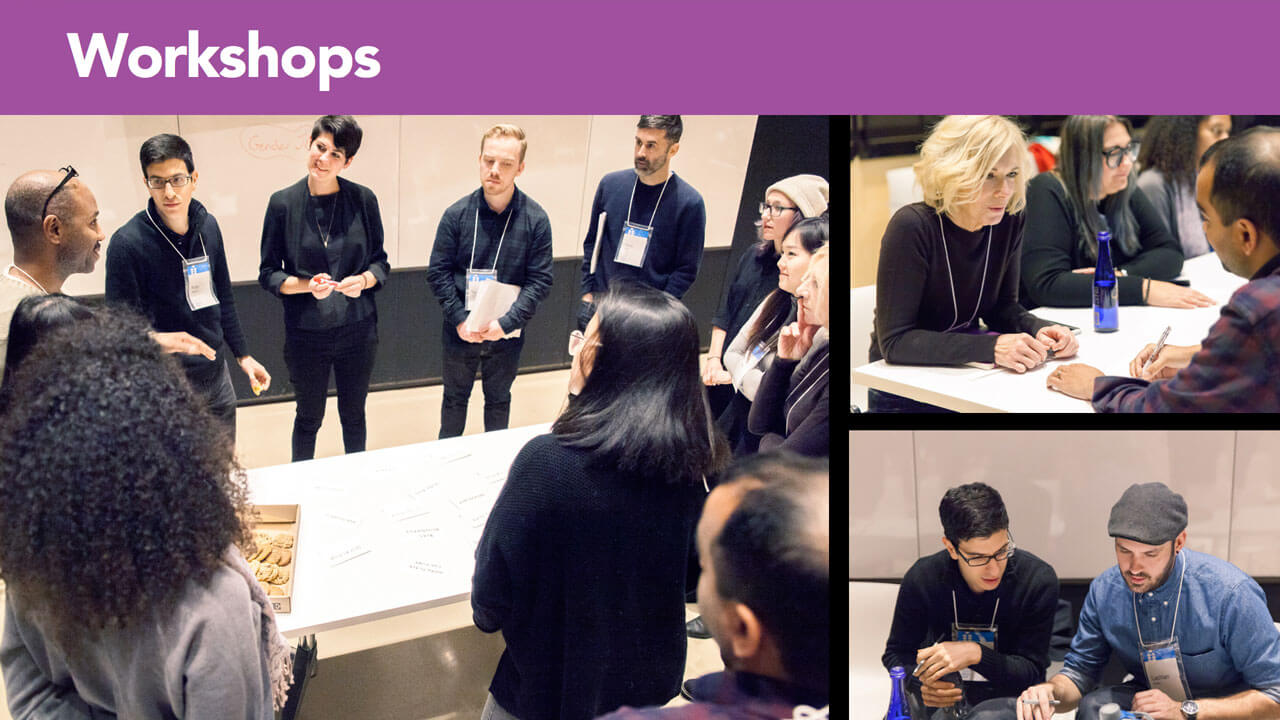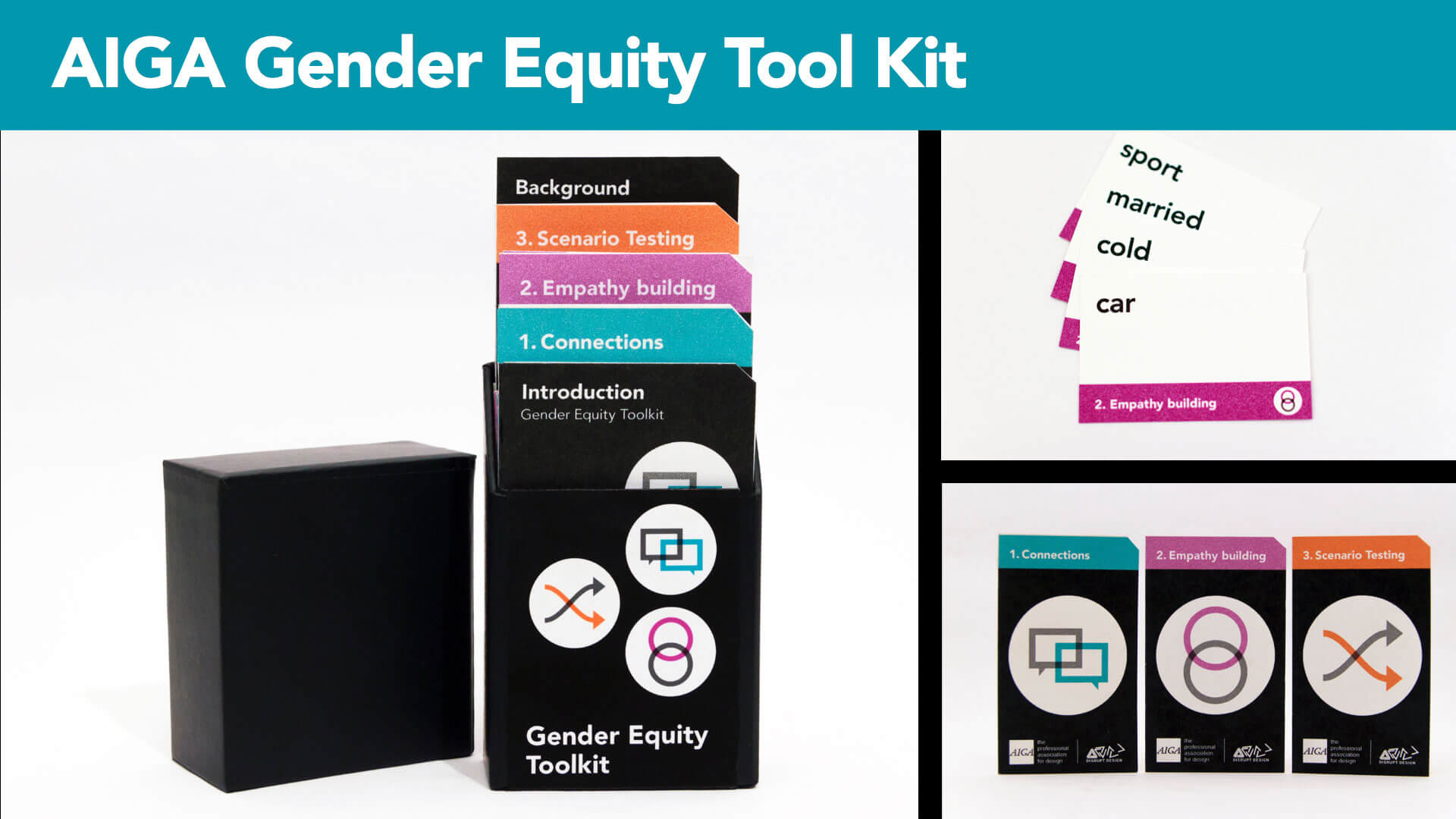 The AIGA Gender Equity tool kit has a series of exercises and activities that are designed to help shatter gender biases and build empathy. As the professional organization for design, AIGA provides access to resources to help members help them flourish professionally.
Visit https://www.aiga.org/gender-equity-toolkit for videos, and information about the project. The website also offers a full downloadable DIY version.
AIGA President: Su Matthews Hale
AIGA Women Lead Co-Chairs: Deborah Adler (Emeritus), Lynda Decker, Jill Spaeth
Toolkit design: Leyla Acaroglu, Disrupt Design
Visual design: Adler Design
Glossary/Facts used to influence the development of the toolkit:
Glass Cliff: A euphemism for when women are placed in precarious leadership roles that are considered risky and have a higher rate of failure associated with them.
Gender Equity: Allocating resources, programs, and decision-making fairly to both men and women, without any discrimination based on their gender.
Why equity and not equality? Equality is a state of equal representation not a roadmap to getting to it, whereas equity is the access to resources one needs in order to flourish and thus helps provide a roadmap to equality.
Gender Bias: Unfair difference in the treatment of men or women based on their gender.
Implicit Bias: A hidden bias that manifests as a judgment and/or behavior, based on learned stereotypes.
Equity: Giving everyone what they need to be successful. It's the equal access and distribution of resources one needs in order to flourish.
Gender Pay Gap: In 2015, female full-time workers made 79 cents for every dollar earned by a man creating a gender wage gap of 21%.
Think leader, think man: is well-known psychological phenomenon where people cognitively associate leadership male traits – forcefulness, dominance, strength, competence or even heroism – this creates mental associations that discriminate against potential leaders who don't fit this frame.
Reaching gender parity: at the current rate of growth it will take over 25 years to reach 50/50 gender split at senior VP levels, and over 100 years to reach parity in the C-suite.
Women leaders and financial success: a recent study found that 72% of companies believe there is a direct connection between a company's gender diversity and its financial success.
AIGA Gender Equity Toolkit is a collaboration of AIGA and Disrupt Design. Adler Design generously contributed the visual and graphic design.