Looking for Communication Experts in Climate and Resilient Design?
We know how to make complex ideas accessible and impactful.
Why work with Decker?
Our team has over 25 years of experience marketing and branding professional services. We've worked with global engineering firms as well as non-profits focused on New York City's objectives. After September 11, 2001, we worked with New York New Visions to create the diagrams and presentation to the Lower Manhattan Development Corporation. In the city's post-Sandy effort to be more resilient, we worked with the Waterfront Alliance to design the material for WEDG—the program about building at the waterfront edge. Through all of these programs, we've learned there is nothing more important than clarity.
Our work will help you to distinguish your firm or initiative and provide you with the tools to successfully implement your ideas to align with your business goals.
What We Offer
Brand strategy and development

We research the essence of your brand and gain alignment among your key stakeholders through a series of interviews and workshops. This helps us to gain agreement among your team and facilitates the success of the project.

Competitive analysis

We conduct an audit of your current and aspirational competitors so that you can benchmark your differences. A thorough competitive analysis helps to focus all stakeholders and ignites lively discussions on the company's strengths in the market.

Brand/marketing/implementation

Your message must be consistent with your brand. If your brand is a bit murky, we'll explain where it might be weak and recommend how to strengthen it. Everything today is a brand (like it or not). We live in a digital and visual world where first impressions are lasting and it is critical to bring brand consistency across your entire organization and through every piece of communication.The best brands are successful because of consistent implementation done over and over again. When a brand is poorly implemented it undermines trust, and invalidates everything you say.

Content Strategy

Designers, architects and engineers have a language that is foreign to the average policy maker, donor, or citizen. Our strength is taking your goals and ideas and making them relatable to the average person. Once we gain clarity of thought, we will recommend how to socialize them to gain traction.
Clients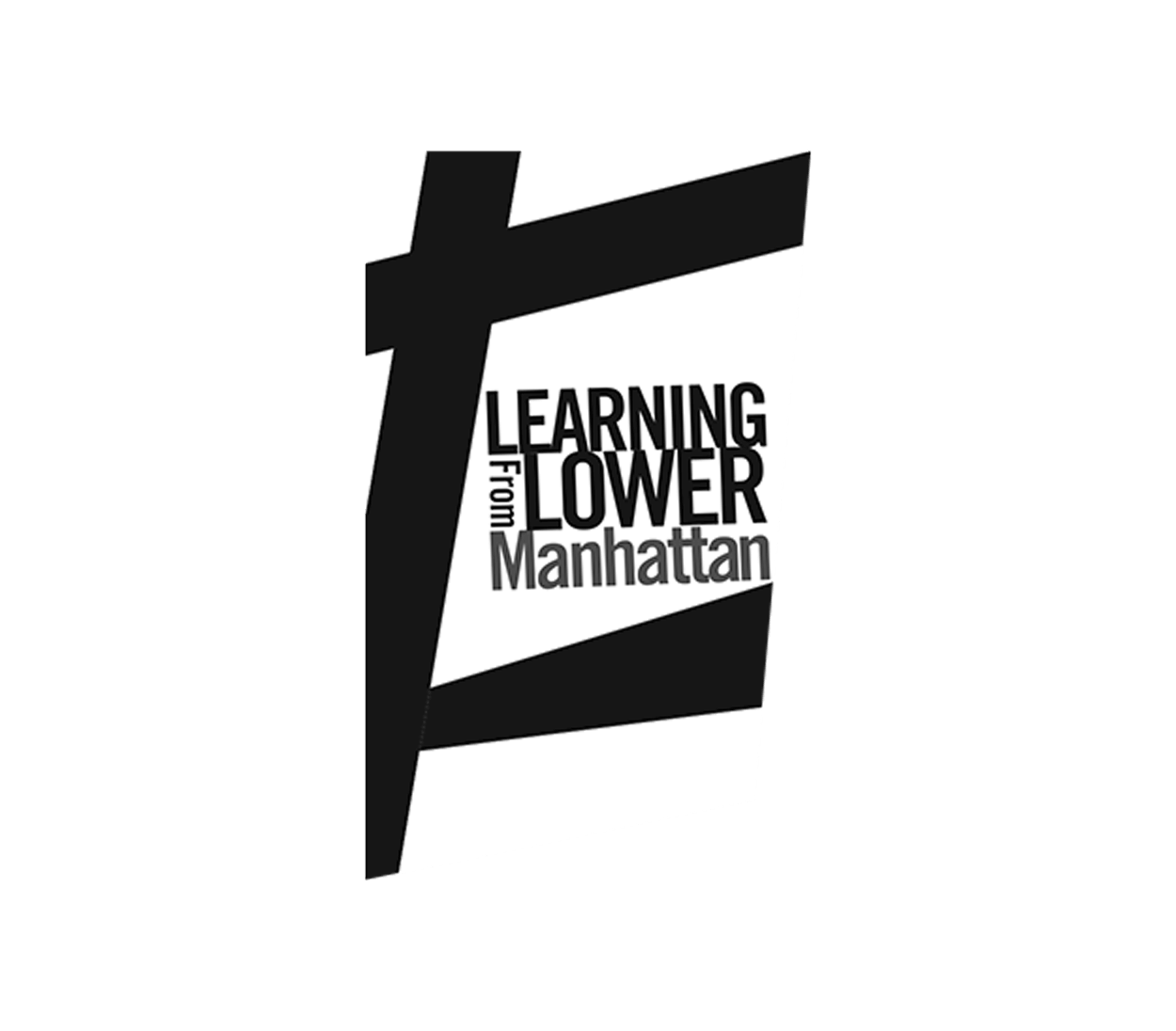 Awards
AIGA 365
Art Director's Club
Anthem Awards from Webby
Broadcast Design Association
Case Awards
Clio Award
Communication Arts Design
Graphic Design USA
Graphis—Platinum
Graphis—Gold
Graphis—Silver
How Magazine
How Self Promotion
John Caples Direct Response
Mohawk Show
Print Regional Annual
Print Interactive
Society Publication Designers
Step Inside Design
One Show
Webby Award
See more
My firm worked with the Decker team for several years and even as a senior manager, I learned so much on how to improve our outputs and fine-tune the consistent application of our brand."