Challenge
With more than 800 partners, this nonprofit organization lacked a public profile and a united communication program.
Solution
Create a new brand (name and logo) that resonated with both internal parties and the public, and a simplified website that advances the organization's mission.
Result
Increased public and government interest in – and support of – waterfront issues.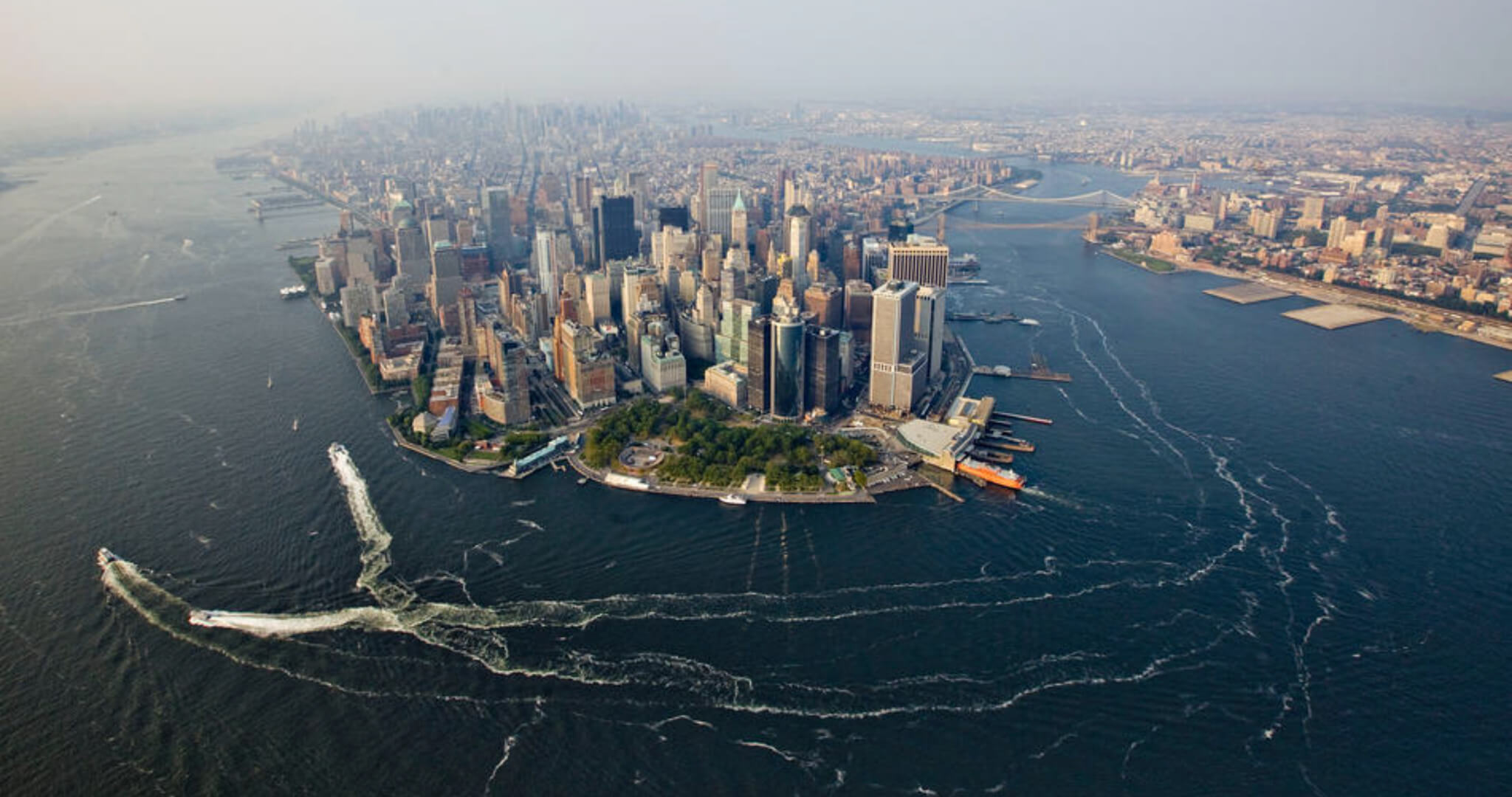 If film is a barometer of popular culture, New York City is usually depicted with a combination of aggression and infrastructure. Rarely is it portrayed as an island. The one film with waterfront in the title, 1954's "On the Waterfront" is a story of crime and corruption.
With that type of subtext, it's no wonder most New Yorkers never gave a thought about the area's 500+ miles of coastline. Until Superstorm Sandy hit. Suddenly, we realized we were surrounded by water. Issues of resilience, access and development came to the forefront of conversation.
We began working with Decker Design in 2015 when we re-branded the Waterfront Alliance and haven't looked back since! Lynda and her team of designers are talented professionals strategically focused, with an eye for beautiful and clean design.
Although it had been in existence for eight years, the Metropolitan Waterfront Alliance was little known outside of engineering and policy circles. The Alliance's mission is to protect, transform and revitalize our harbor and waterfront. It convenes over 800 partners with diverse interests ranging from recreation to industrial use. The organization advocates for stronger public policy and greater access for everyone.
Decker's challenge was to first create a logo and then a communication program that would unify the diverse and sometimes conflicting interests of the Alliance partners.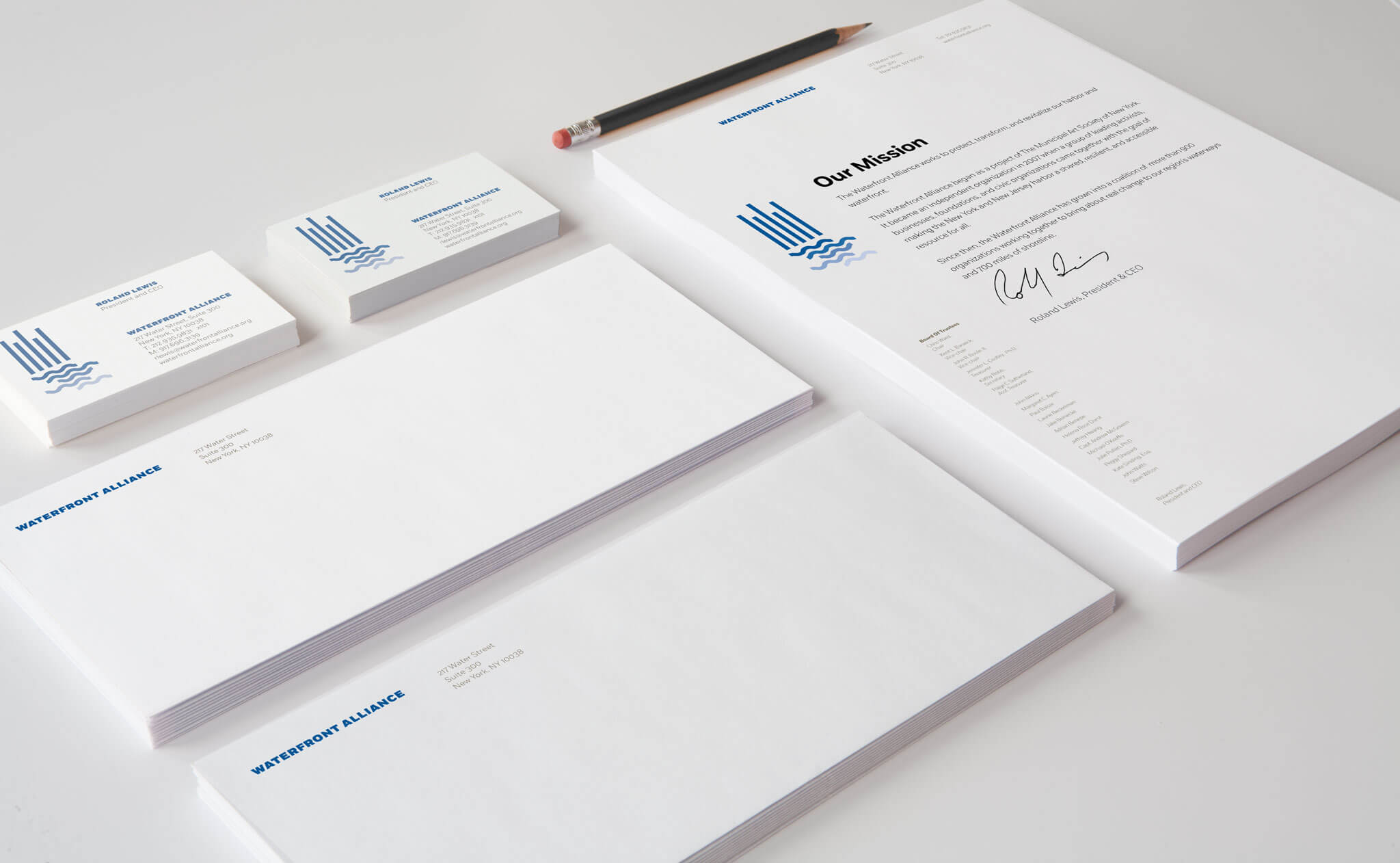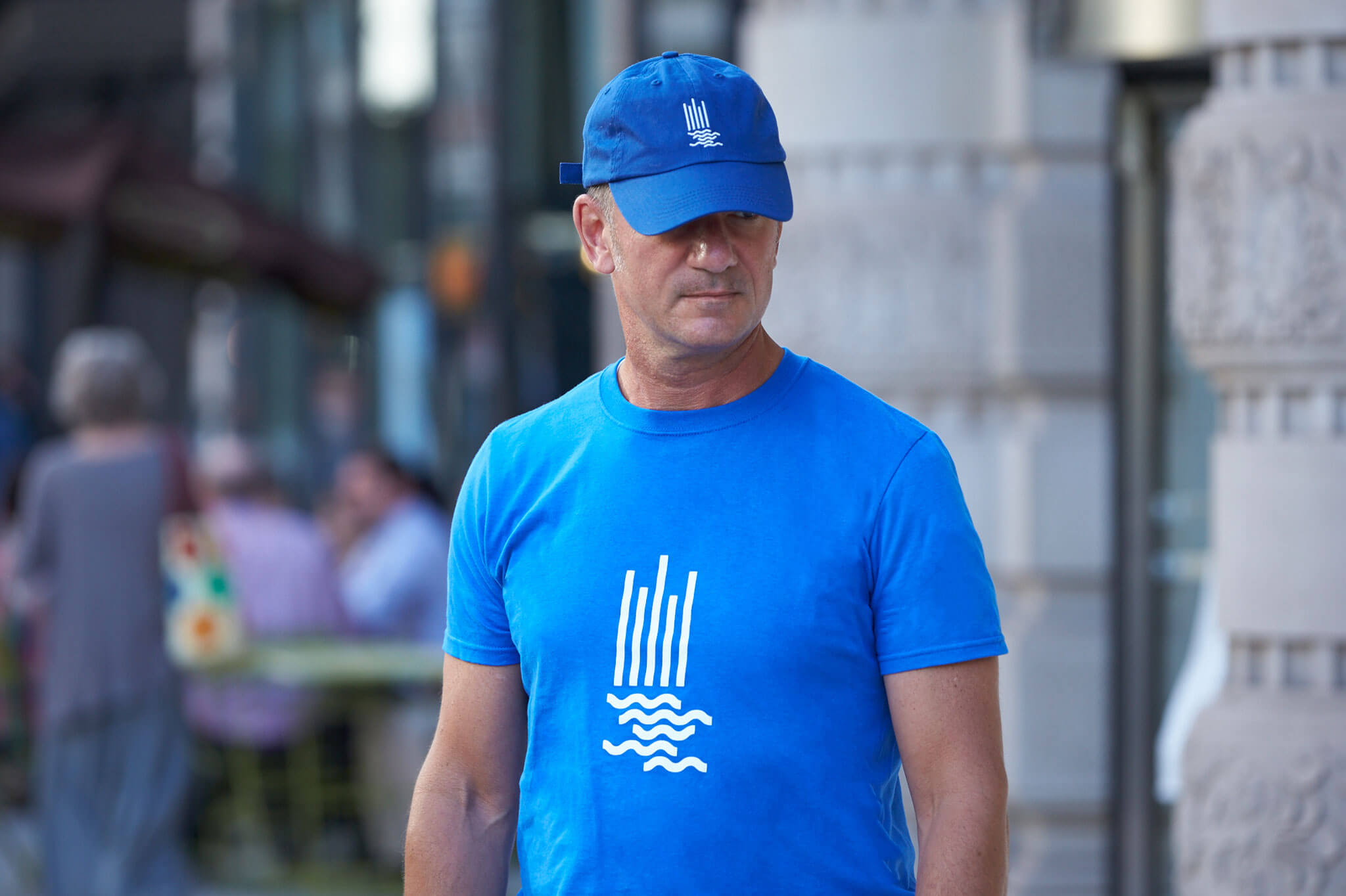 We started with the name: The Metropolitan Waterfront Alliance was too long and too New York-centric (since New Jersey is a part of the harbor). We recommended the Waterfront Alliance. Our logo design depicts a city on the water.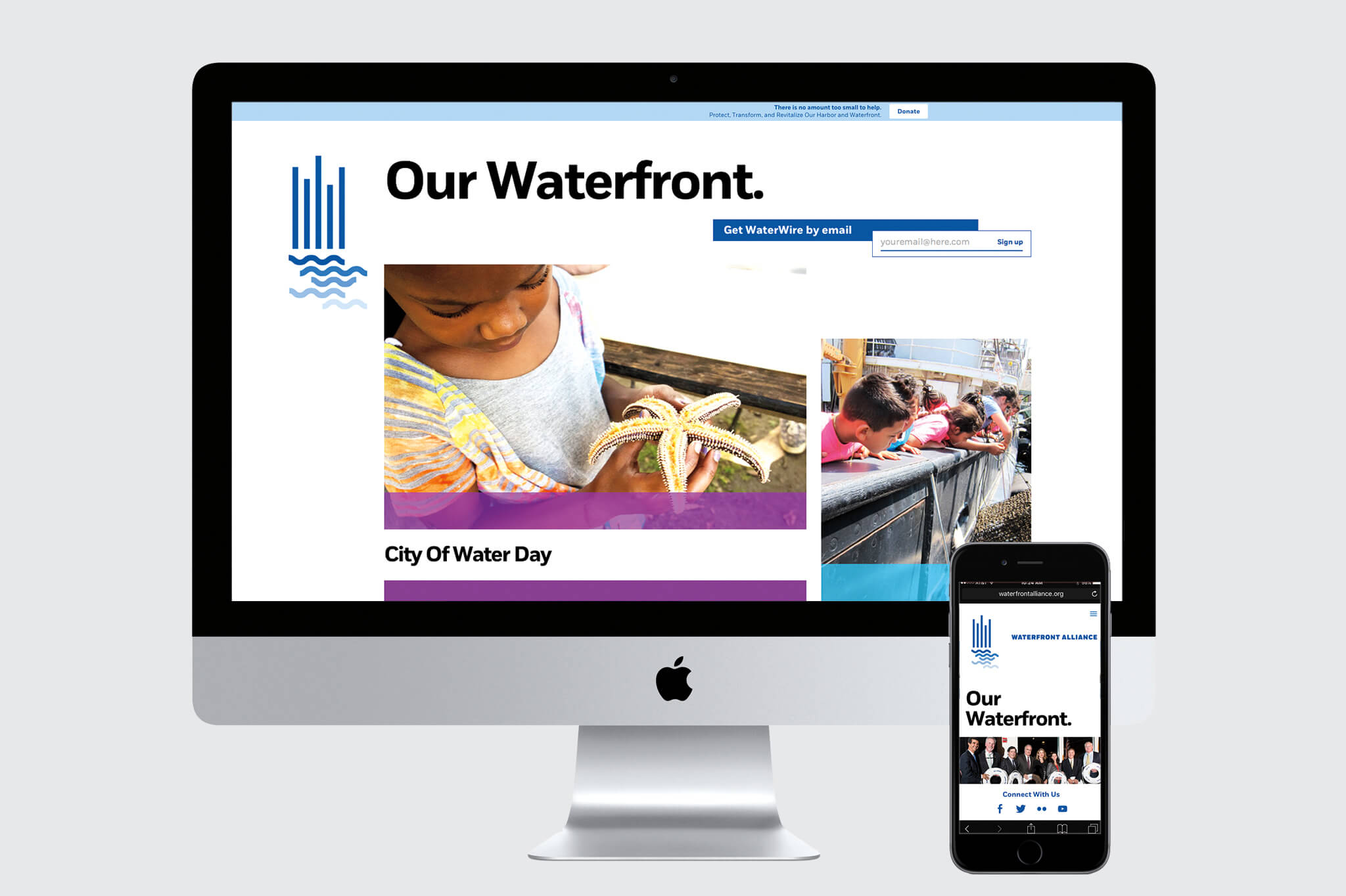 Our second challenge was to transform a tangled website of roughly 7,000 pages into a coherent communication vehicle that would advance the organization's mission. We created the concept of shared interest through the phrase 'Our Waterfront.' We translated that to the hashtag #ourwaterfront for a social media campaign. The site reinforces the Waterfront Alliance's role as an umbrella organization that represents a group of separate entities. And it serves as a portal to information and events for the general public, business and government policymakers.
Our work extends the brand through across media channels to gain support and broad appeal—from the website to printed materials to T-shirts. The interactive program included the website, email newsletters, a blog and a microsite. As a result, this diverse group of organizations doing important work to preserve our waterfront now have a platform to engage with the public. They speak with a unified voice. Public interest in—and support of—waterfront issues has never been higher.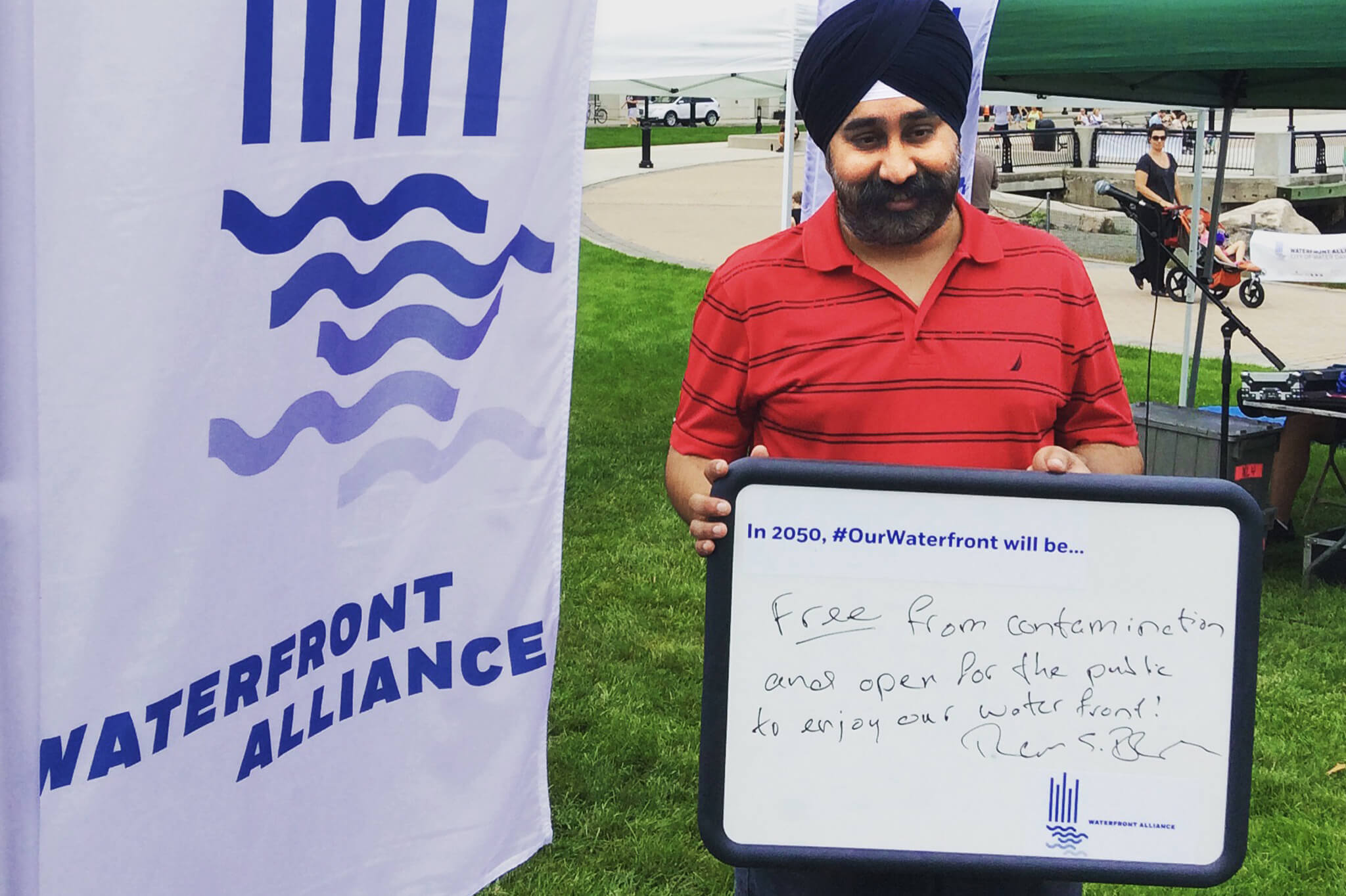 The new City of Water Day microsite helped the Waterfront Alliance raise the profile of this annual festival by providing a streamlined and interactive (and fun!) platform for festival goers—more than 25,000 people take to Governors Island, Hoboken, and dozens of satellite locations throughout the five boroughs, Yonkers, and New Jersey for a day of fun on the water every July. One of the main issues the microsite resolved is that the festival is now directly linked to the organization's website (whereas before it was an entirely different website), helping us to better brand and market the event. The landing page provides customized "tiles" that with a quick scan and click of the mouse allow users to navigate to exactly the information they are looking for (the traditional menu navigation can also be used), and the sponsor scroll at the bottom of each page gives our sponsors proper billing.  The easy to use "Get Involved" page allows festival goers to quickly scan and sign up for one or more way to engage with the event from volunteering to hosting their own satellite event.
Waterfront Alliance now has a platform to engage with the public. They speak with a unified voice and public interest in waterfront issues has never been higher.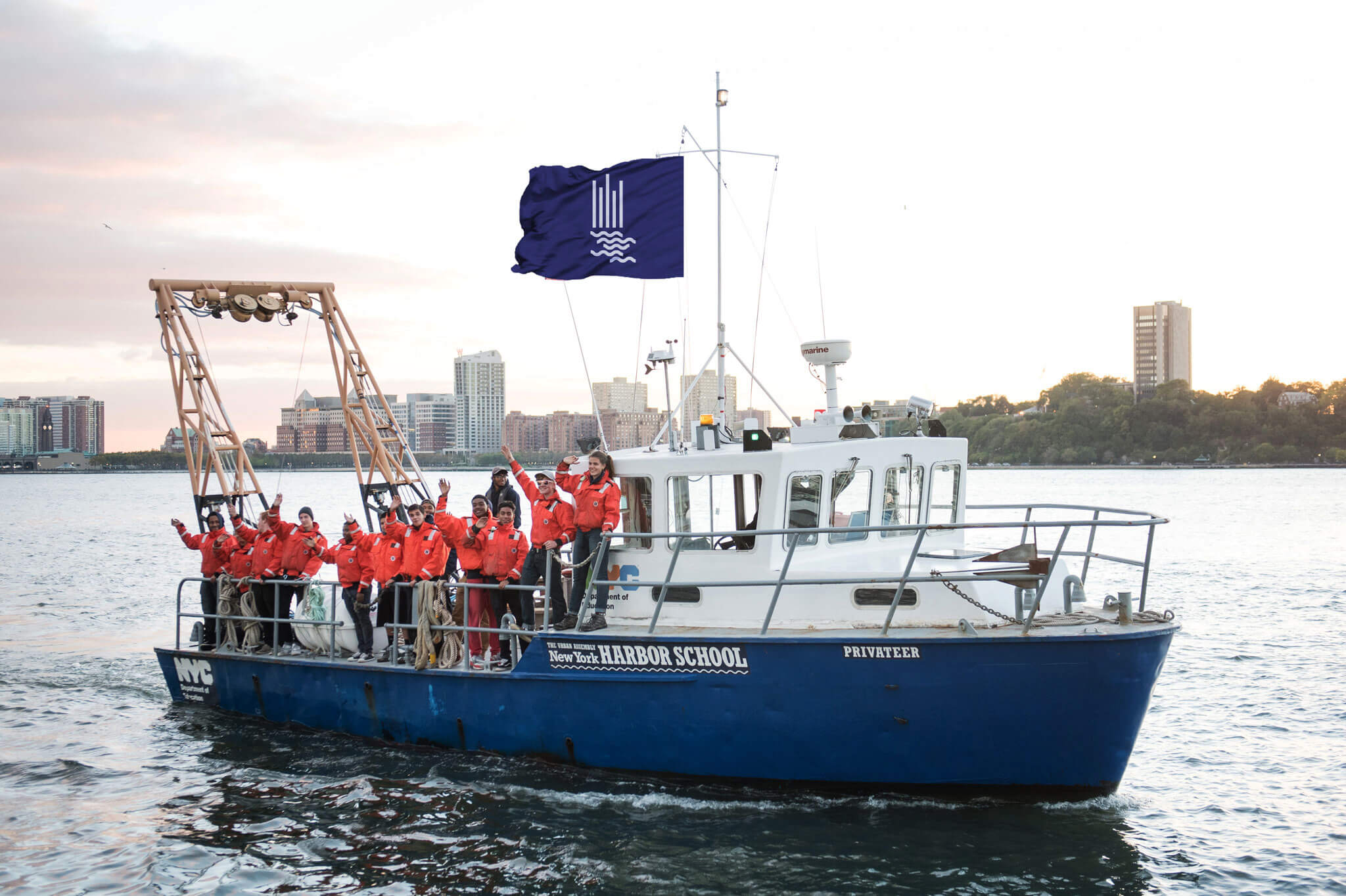 100%
Increase in media mentions
67%
Increase in event participation
7000
Content pages condensed to just under 2000
Have a project we can help you with?