Challenge
A global private bank wanted to communicate new financial opportunities to its highest net worth customers.
Solution
We created a suite of highly targeted materials that addressed specific issues important to each core audience.
Result
A successful communication effort that supported the firm's annual revenue growth of 13 percent over five years.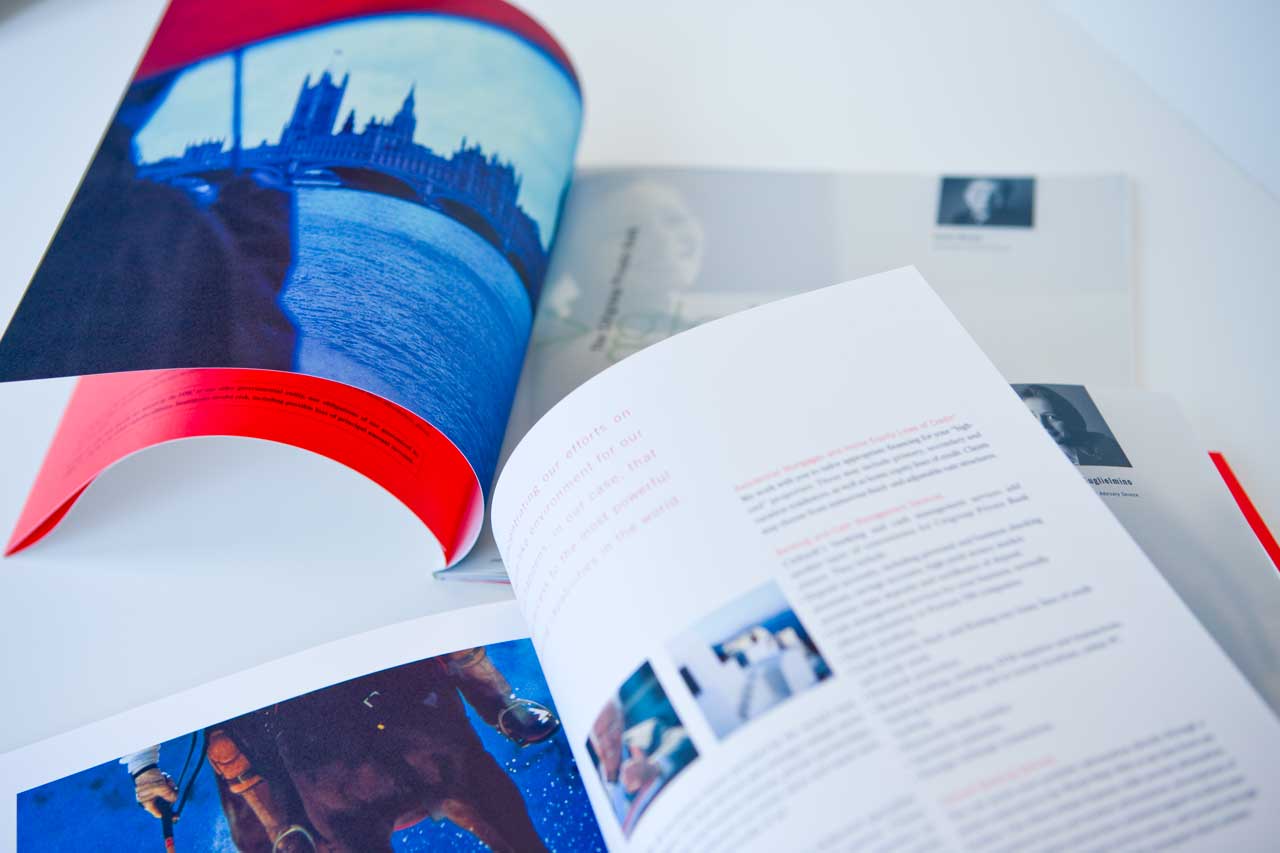 Citi Private Bank (formerly The Citigroup Private Bank) is a subsidiary of multinational banking conglomerate Citigroup. Its core customers are wealthy entrepreneurs and their families, senior corporate executives and law firms. We were first called on to explain the benefits of a new regulatory environment—one that expanded the number of services Citi was able to offer its clientele.
After conducting a series of key interviews, we identified the Private Bank's core positioning and unique selling proposition. Headquartered in the modern landmark Citicorp building with a young, energetic CEO, this was not your traditional private bank. It wasn't stodgy, it wasn't old world—it reveled in technology with a focus on globalization and the future.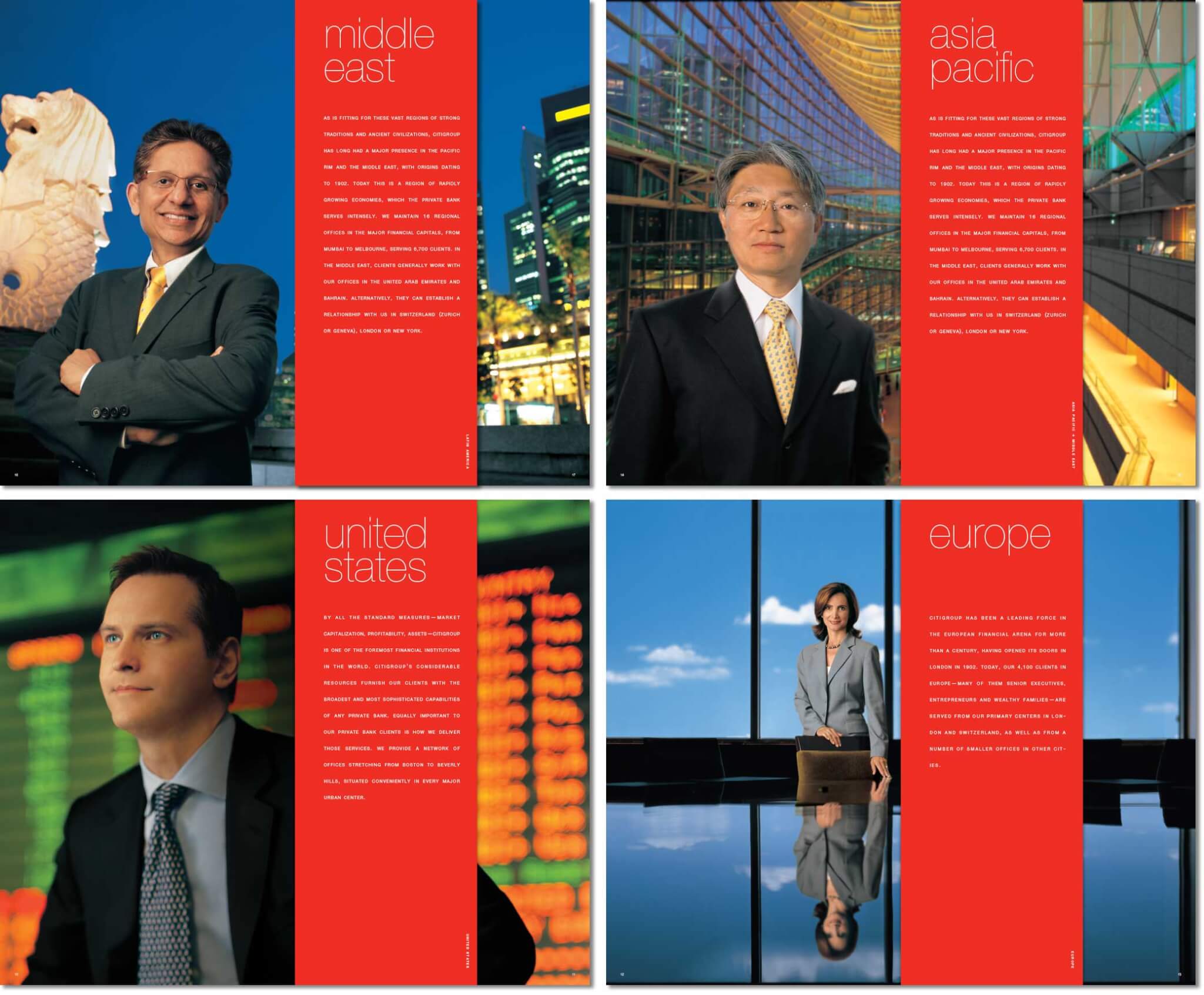 Unlike many private banking institutions, Citi's clientele created their wealth, through entrepreneurship and business. They were younger, more adventurous and less traditional than the typical high net worth customer banks typically target. Our recommendation was a creative platform where all communication would express a vibrant, mobile, youthful, upscale active lifestyle—to distinguish this brand from the competition, the traditionalists, such as JP Morgan Chase, US Trust, UBS and HSBC Private Bank.
Our work spanned over five years and our Responsive Branding creative platform successfully supported this brand
Since this audience had earned their own wealth, we launched the program focused on the entrepreneurial mindset, with an emphasis on opportunity. We engaged the reader with the brand's icon, a red umbrella, (a core part of Citi's brand) which showed up in unexpected places.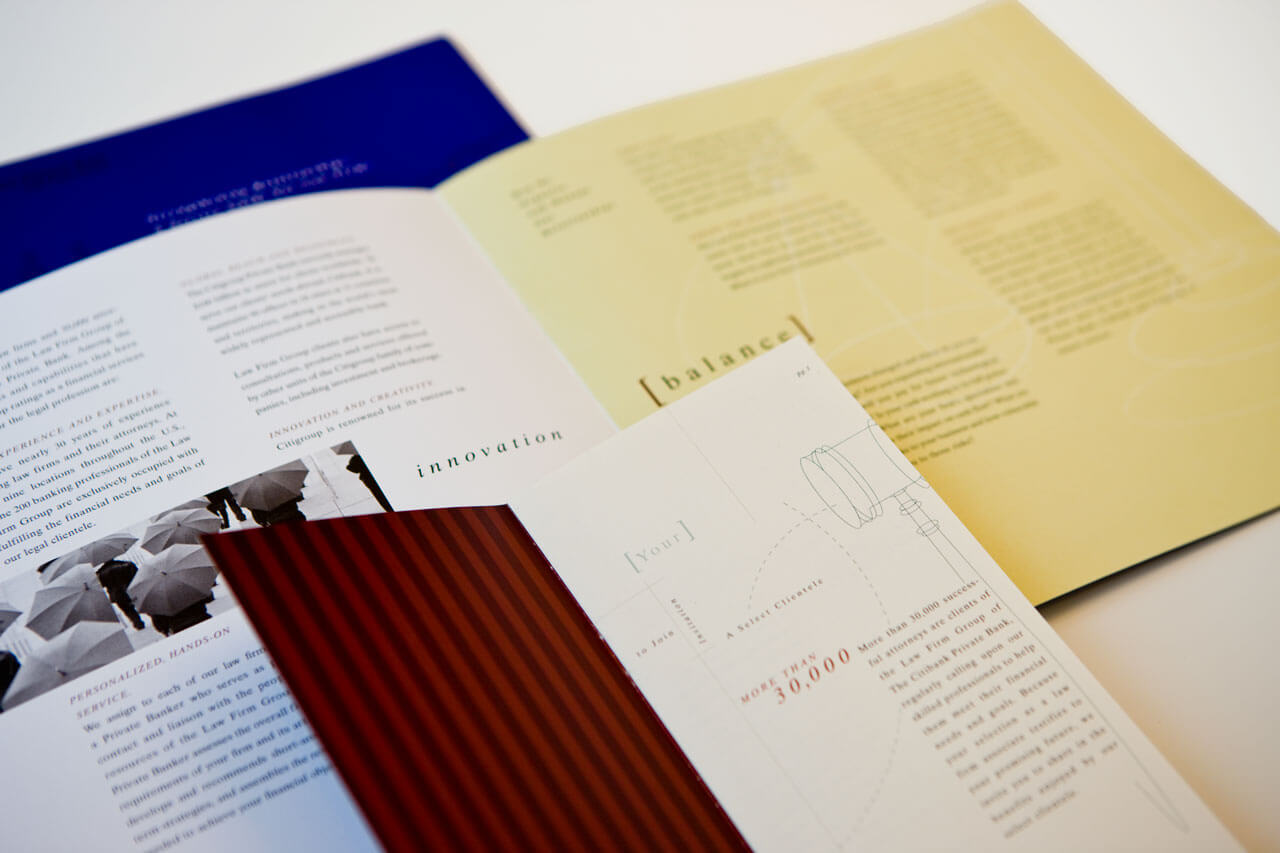 In addition to wealthy individuals, the Private Bank also serves more than 650 leading law firms—nearly 85% of firms in The Am Law 200. These services will take a lawyer through early stages of their career from associate to the most senior partner. They include customized strategies to address cash flow, real estate and education funding, escrow management, and estate planning. For partners, the bank provides services to assist them in managing their capital contribution requirements. Although lawyers are a conservative audience, we continued to emphasize the brand positioning through a visual modernity by reinterpreting traditional law iconography in new ways.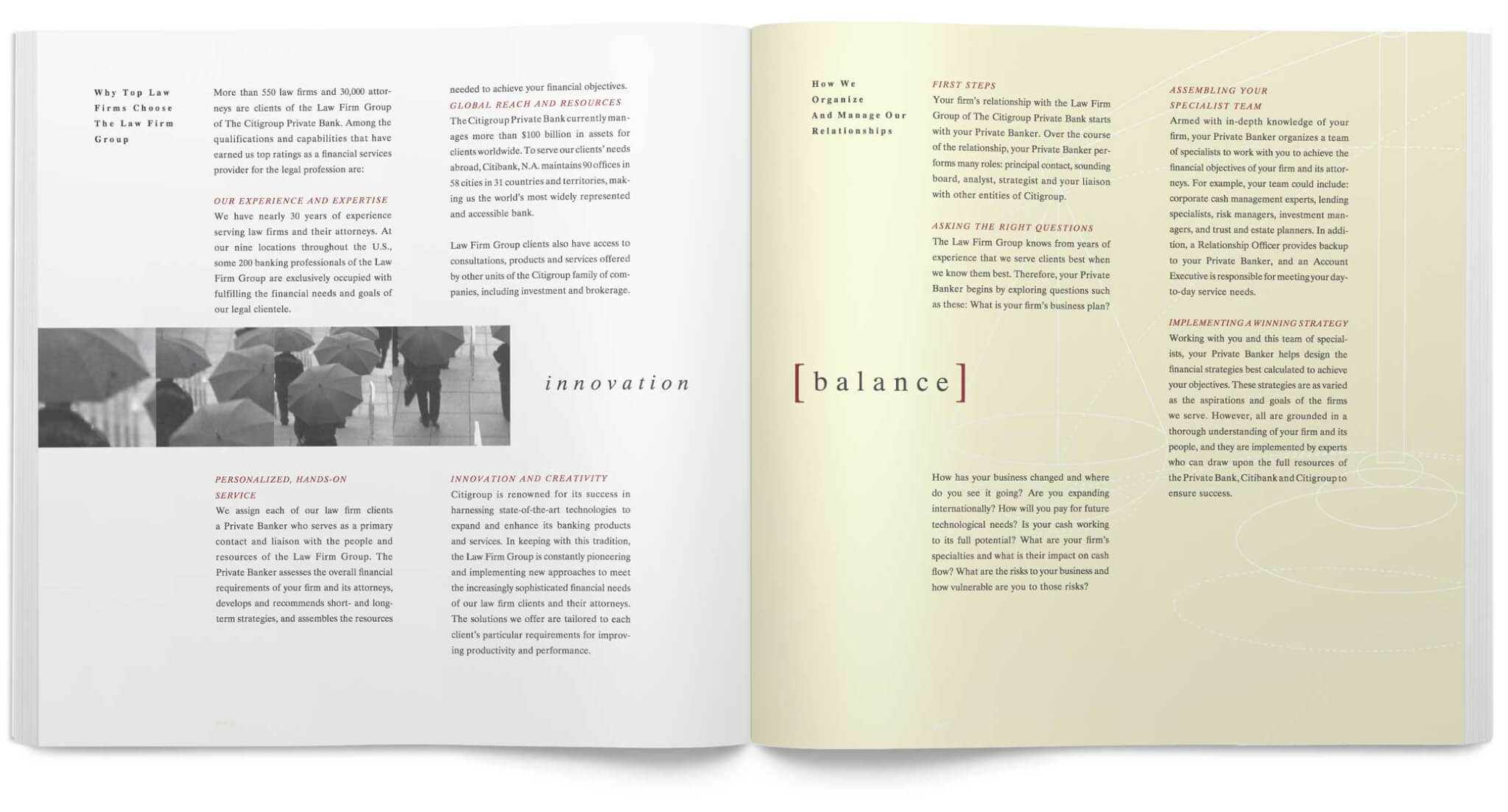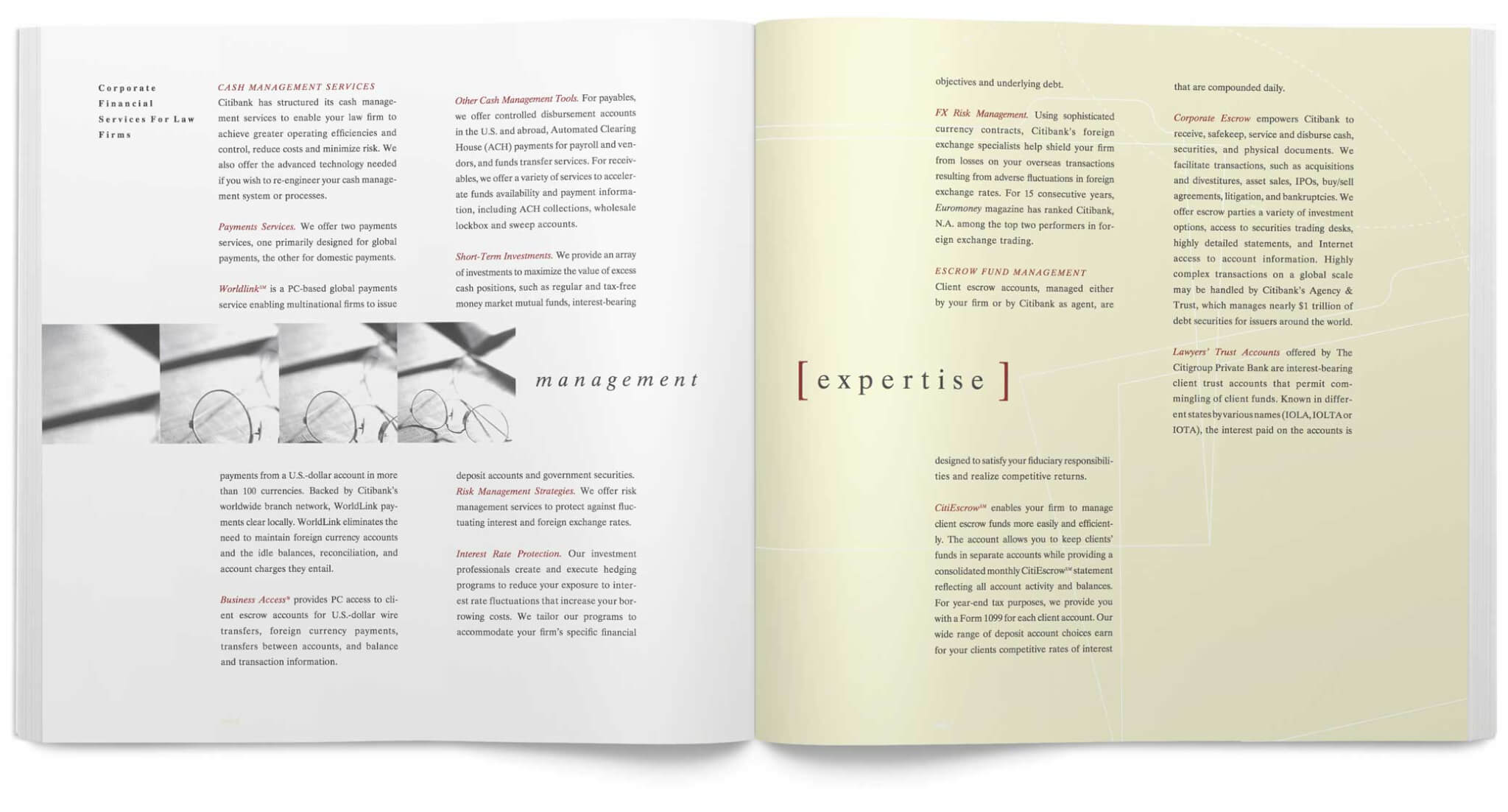 Our engagement lasted over half a decade. Through that time the bank's international presence grew, which shifted the communication emphasis from a domestic US focus to the broader global market. Our brand's core values remained the same; modern, energetic and forward thinking. To this end, Citi added regional services tailored to each cultural market. The continuity of the program as it became international revealed itself as The Modern (Global) Private Bank. Modernity and globalism became the primary campaign platform since emphasized brand attributes that no one else could claim—especially with our clients' entrepreneurial spirit.
Citi is known for innovation. This is demonstrated not only by its early adaptation of ATM technology, but it was also one of the first banks to recognize that wealth creates opportunity but also challenges—particularly in regards to children. Its clients need support and rather than have them find it elsewhere, Citigroup Family Advisory Services (renamed the Global Family Office) was formed and serves over 25,000 family clients with a multidisciplinary team of financial advisors, psychologists, art advisors, who consult on philanthropic strategies, aircraft advisement, sports franchise ownership and real estate.
Our work spanned over five years and our Responsive Branding creative platform successfully supported this brand through an intensive development cycle while maintaining a message grounded in consistency, with the flexibility to expand to meet the challenges of large scale international growth.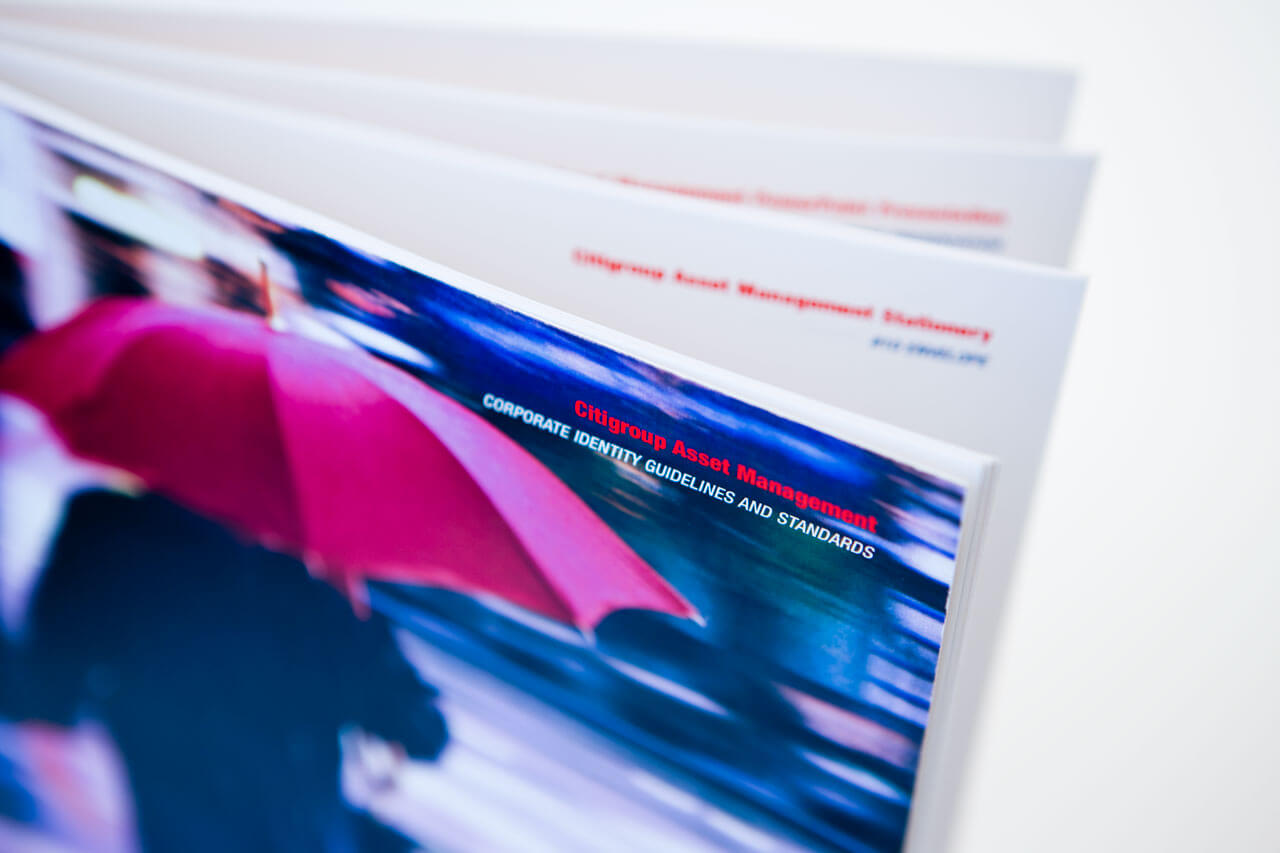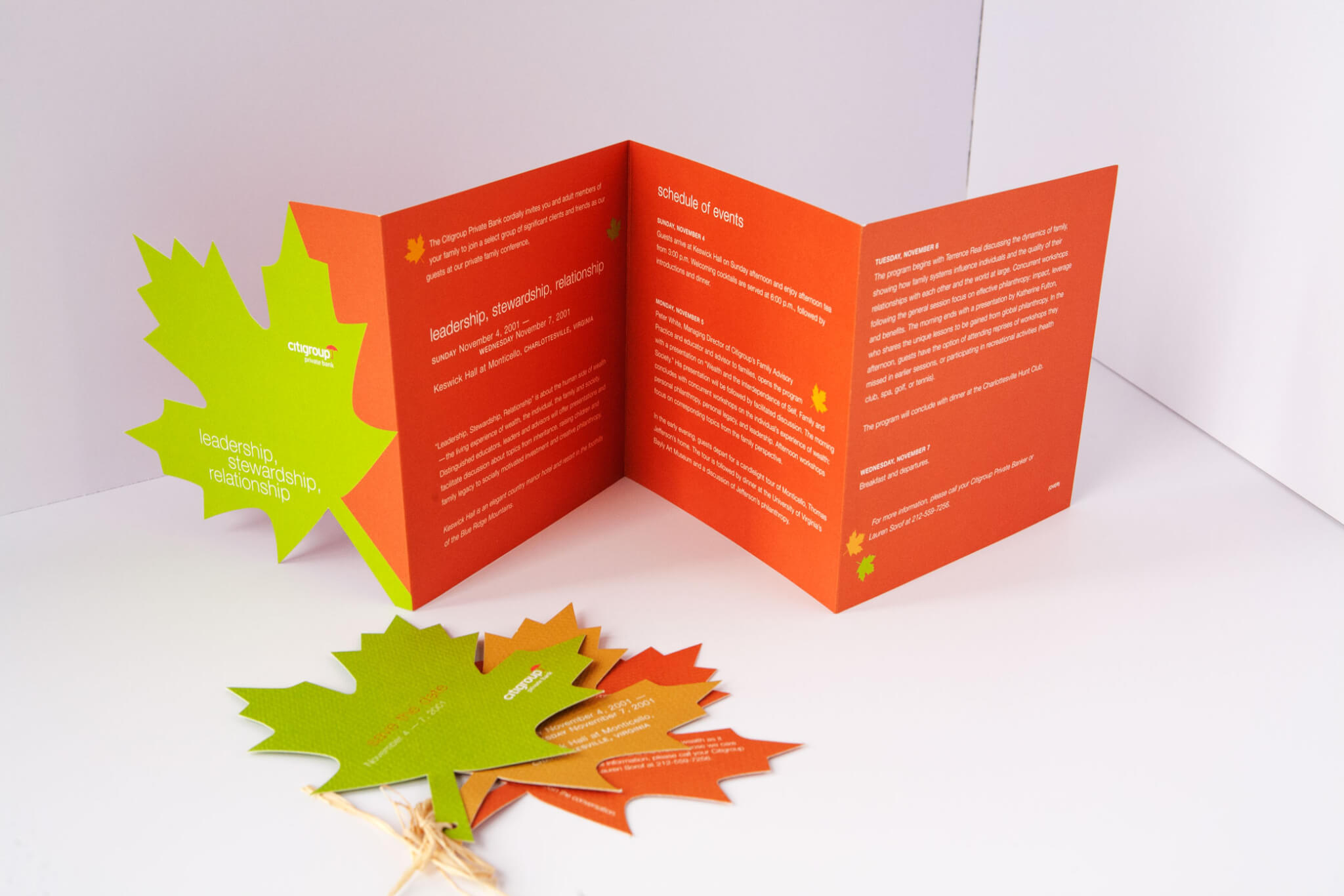 13%
Growth in annual revenue supported
Have a project we can help you with?