Challenge
Find a way to engage the local population of a hamlet at a time of great change and population growth.
Solution
Create a short film that expresses the unique character of the population and the fragility of the environment.
Result
Montauk was accepted into an number of film festivals and met great support from both residents and visitors. Over 40,000 people have viewed it.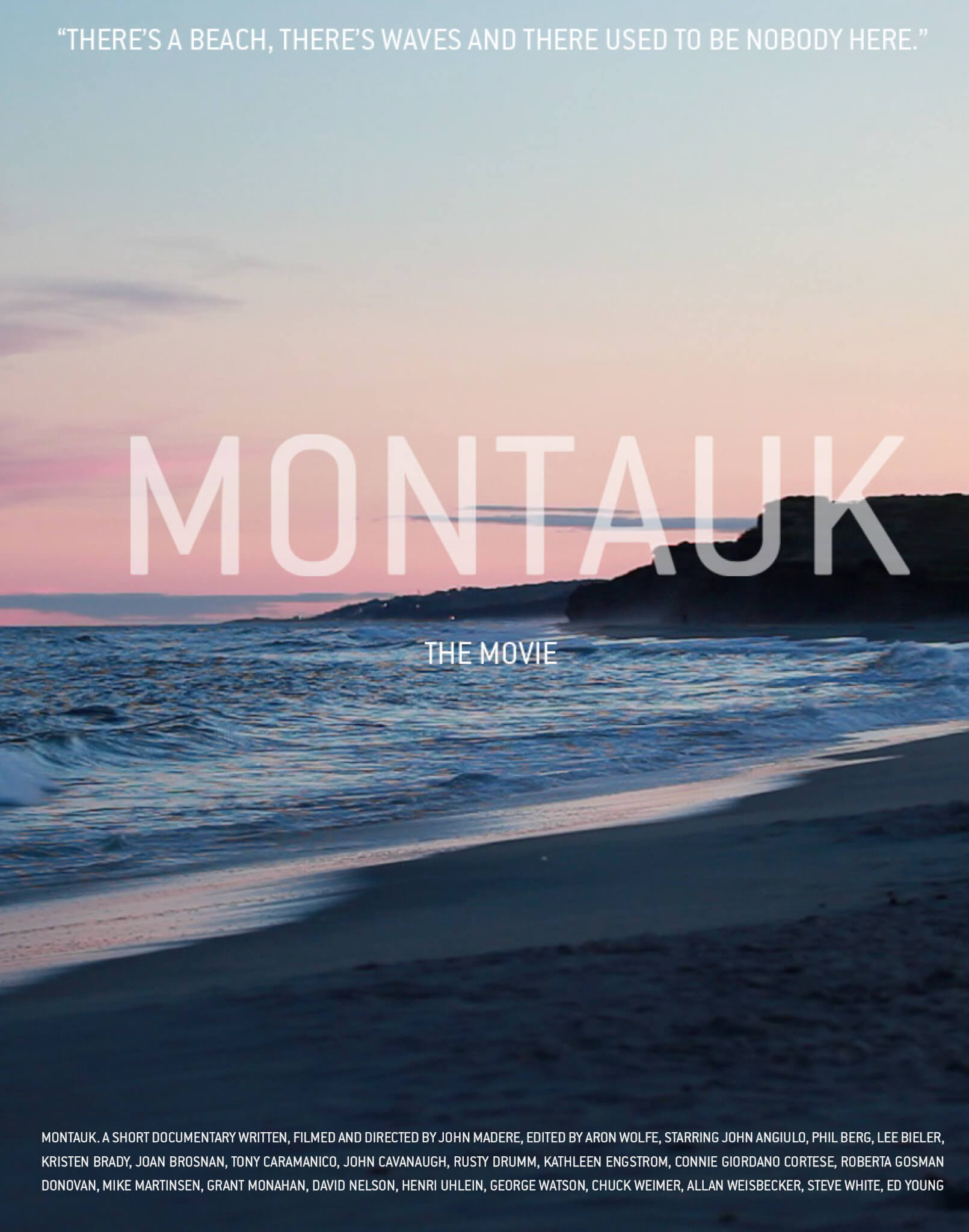 Have a project we can help you with?